Introduction:
Hello everyone! It's me ChampionLeake back resuming your only lovely 3DSPlaza Weekly. Note that this will be PM'd to everyone now as an official Newspost "PlazaWide". As always in this weekly, I'll be focusing on 3DSPlaza headlines, Nintendo, forums, chats, and upcoming events if possible. So lets start this Weekly "directly" to you.
Happy Birthday 3DSPlaza:
To start this weekly, 3DSPlaza has is now 5 years old. For those who are not aware of this, 3DSPlaza was established exactly January 31st, 2011. Robdeprop, the owner and magikarp master, has established a celebration in the original room eariler today but it's now over (It was very short to me). If you read the PM Rob gave us all 50 3DSPoints celebrating 3DSPlaza's birthday. Once again, Happy Birthday 3DSPlaza.
Valentine's Day Event:
That's right. Valentine's day is coming up on the 14th of February and you lovers will do whatever to please each other. The user, CliffMan, has created a event for 3DSPlaza which is related to Valentine's day. In this event it will include some games, music from CliffMan's radio show, and more. For more information, it'll be best to visit
Forum thread: 82075
.
3DS exploits alive on 10.5: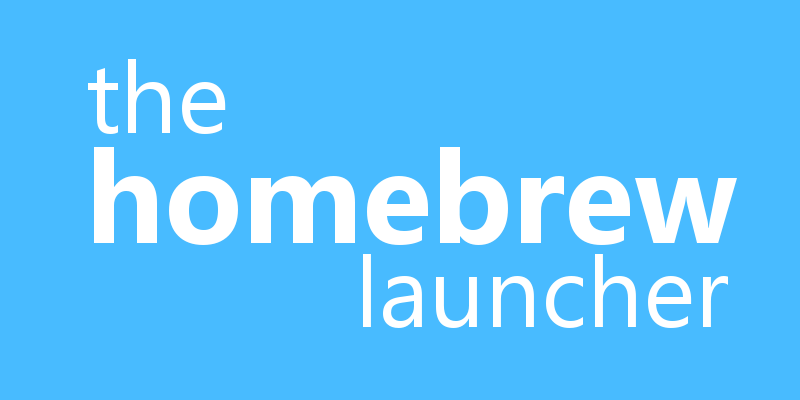 Now, Nintendo has recently launched an update to "stabilizated" the 3DS or block some exploits. But many reported some exploits are still alive. One of these 3DS exploits are Ninjhax (Must update the payload first before updating system), OoT3DHax (Must update the payload first before updating system), and Menuhax 2.2. Ironhax is dead. Browserhax was also reborn for both consoles working on the latest firmware 10.5. For the o3DS it's a bit unstable booting you back to the home menu when the orange screen pops up.
Source:
https://gbatemp.net/threads/update-10.5.412071
New Nintendo 3DS is now supported by Unity:
Yes, Unity has decided to now support the New Nintendo 3DS. Unity will continue to support the original 3DS, but it now wants to target on the latest handheld New Nintendo 3DS. For more information you can go to their official website
http://unity.com
Source:
http://gamasutra.com/view/news/264751/New_Nintendo_3DS_is_now_supported_by_Unity.php
Ending/Outro
Well that's pretty much it for this weeks weekly news. I'm trying so hard to keep it at a constant weekly chore. But life gets thrown at me. So sorry abour that users. Next weekly WILL BE ON February 7th 2016. Stay well my friends.
Posted on 2016-02-01 01:04:53 by ChampionLeake
More news
---